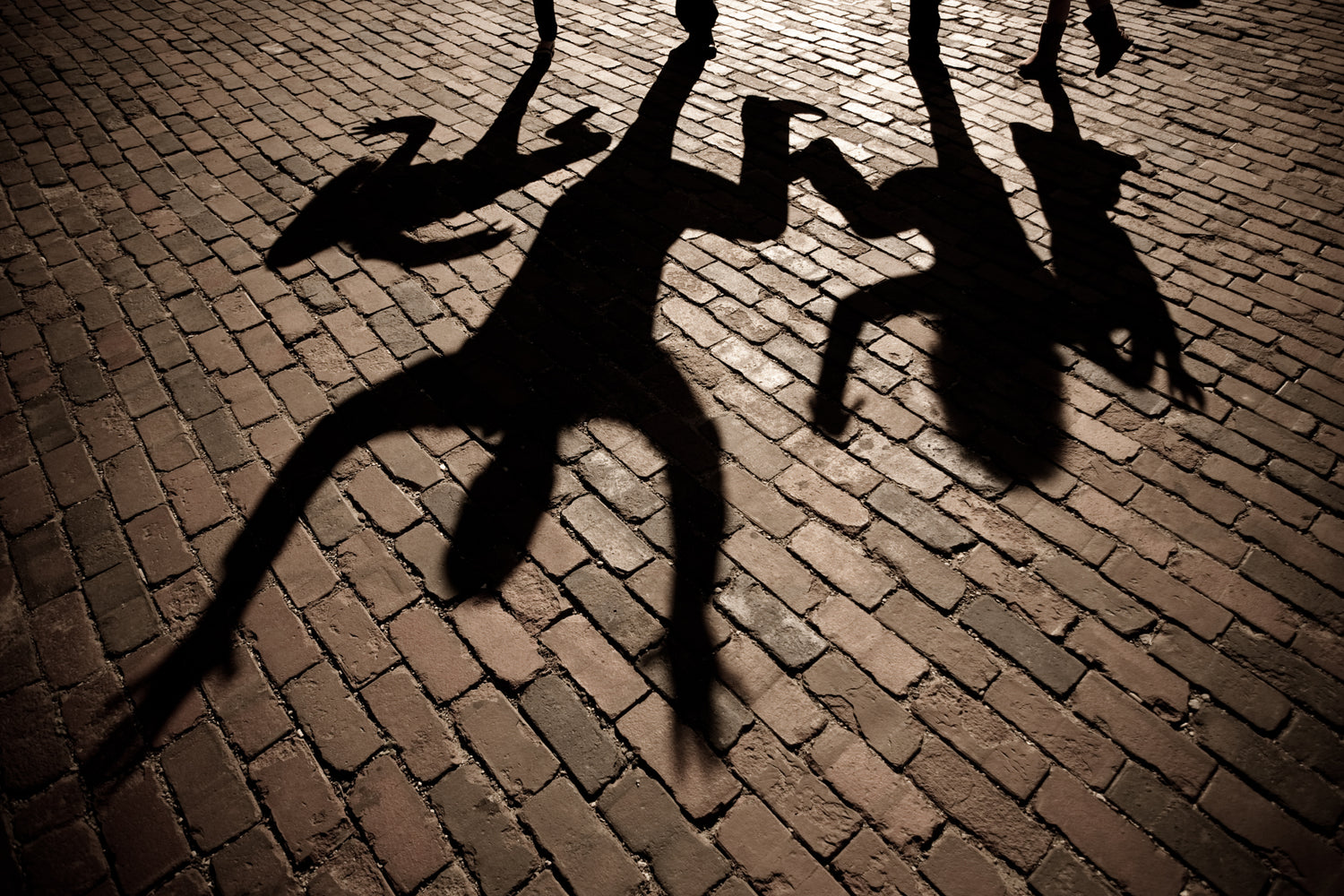 Meet Our Family!
We are family. At NSPE, we work together to help make your ideas and products into the most amazing orders around. We design ideas, create color schemes and produce products in screenprinting (ink), heat press (film) and embroidery (thread) all at once.
We strive for perfection as the leading manufucturer in Delta County.
embroidery

Thread. Looking for a professional or classical look? Let's talk thread. At Northern Screen Printing & Embroidery, our SWF 4head embroidery machines will create smooth, slick and detailed logos just as you imagined.

heat press

Film. Personlized gift? You got it. With a name here or a number there, heat press is designed to add a personal touch to your order. This film is applied at 350 degrees and is safe even to run through your laundry room! Detail and location are just as important as colors. And you are too.

screenprinting

Ink. With the largest auto machine in Delta County, your order is under control here at Northern Screen Printing & Embroidery. From 10 to 10,000 or more items, we will be with you every step of the way. Here your items are printed in an eco friendly ink, which is also cured at 400 degrees to seal the ink. From finding the right product, designing logos with color schemes, deciding on locations and sizes, we are to help. Our ideas are bigger than shirts and yours can be to.